Looking for some help with money or debt issues?
Worried about being able to manage?
Our advisors can help you.  Sometimes debt and money problems can be overwhelming, but there are always options to work through these and to make sure that you and your family have enough money to live on.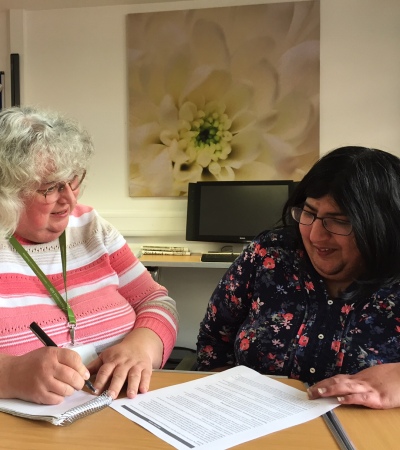 What the service provides
Our teams of advisors can provide ongoing support which includes:
Work out a personal budget, your income and expenditure
Prioritising your debts
Making a debt payment plan
Negotiating with your creditors
Supporting you to budget
Setting up bank accounts and direct debits for rent/household bills
Looking at your utility bill costs and cheaper alternatives
Applying for grants
Advice on housing / moving to more affordable accommodation
Advice and support to move into work
Benefit Health Checks/arrange to see a benefits specialist
Helping you find low cost or free social and leisure opportunities
Helping you to plan affordable transport and travel routes
Getting the help you need
To contact one of our advisors and to arrange an appointment:
Opening Times: Monday to Thursday from 11:00-16:00
Advice Line: 020 8831 6070
Email: [email protected]
Leave a message: A 24-hour answer phone is available so if you don't get through to an advisor, please leave a message. You can e-mail us with questions or queries you have.
Drop in: Visitors are welcome to drop in and see our advisors during opening times at the DAAC building next door to Teddington library. Our advisors get very busy so it is advisable to book an appointment if you are making a special trip to see us.
The Disability Action and Advice Centre (DAAC)
4 Waldegrave Road
Teddington
TW11 8HT
For full details, map and directions visit our Contact Us page.