New and exciting volunteer opportunities
available at Richmond AID !
Volunteering is a great way of gaining new skills, meeting new people and contributing to our work. As a volunteer, you will receive on-the-job training, guidance and support from our team as well as the opportunity to gain new skills and experience, and you will be part of a friendly team of staff and volunteers. Anyone can apply and we particularly encourage people with disabilities.
Activity group lead and mentor
We are looking for people with lived experience of disability to support our peer groups to run effectively and independently.
Do you have an interest, talent or hobby that you'd like to help other people to enjoy?
We're looking for volunteers to support the running and expansion of our peer activity groups. We need people who are:
emotionally mature and resilient
able to self reflect
inspire others
be empathetic
be patient
can uphold personal boundaries.
For more information please contact us at: [email protected].
Buddy Scheme (Richmond & Kingston)
Interested in getting to know and supporting a young disabled teen aged 14-17?
Richmond AID have fantastic volunteering opportunities with our BuddyUp project!
Become a 'Buddy' to a young person with a disability (for volunteers aged 16+). Help someone build independence on public transport and out in the community by travelling with them to activities in the local area. You will also be invited to our occasional Buddy Social Days, which have previously been at Chessington World of Adventures and adventure golf! Empower someone and make a difference today!
For further information and project lead contact details, please see the volunteer job description:
Richmond-Kingston-Buddyup-Project-2018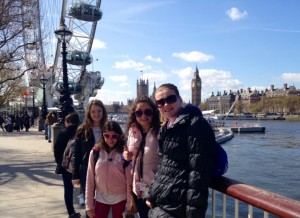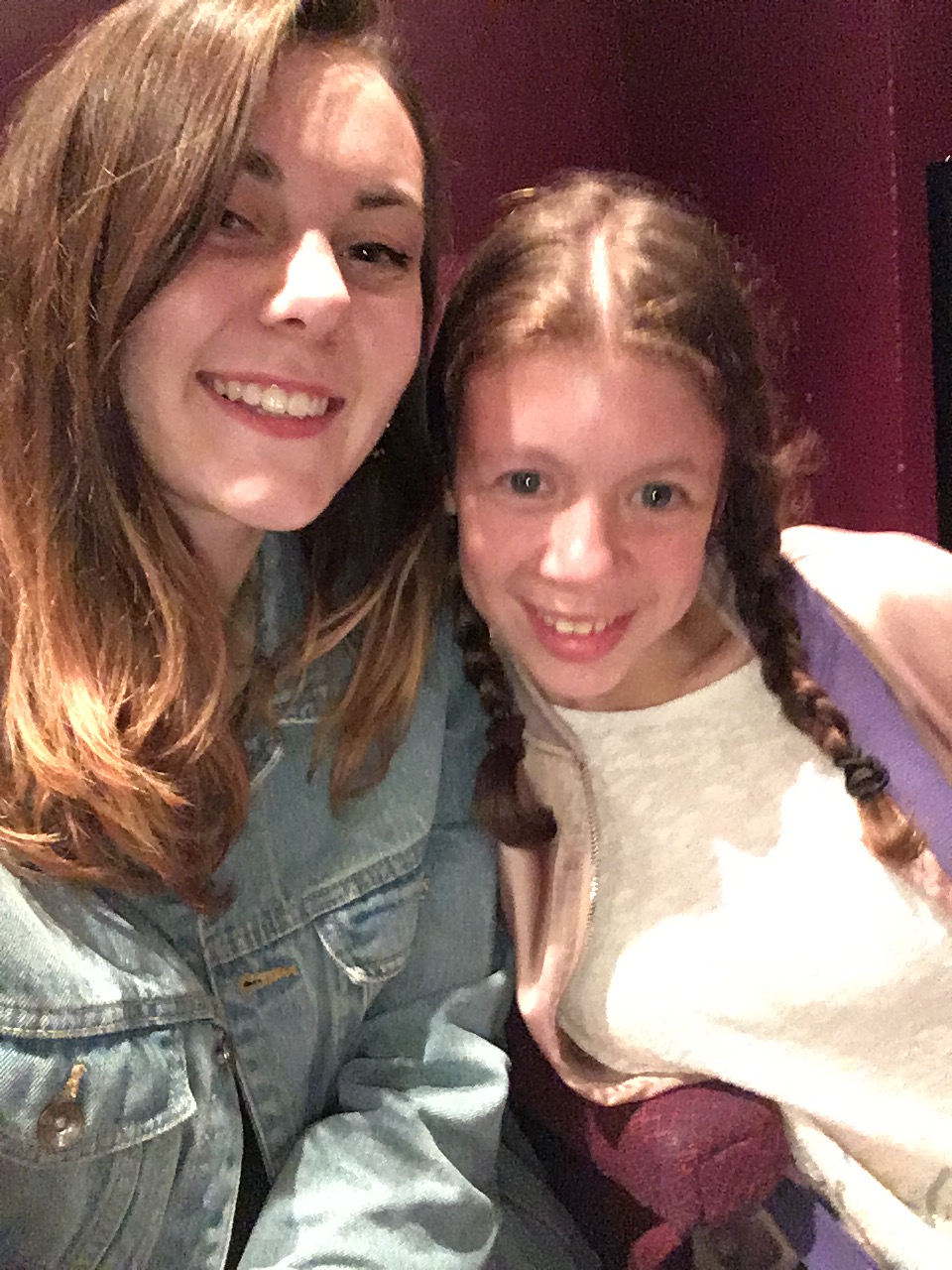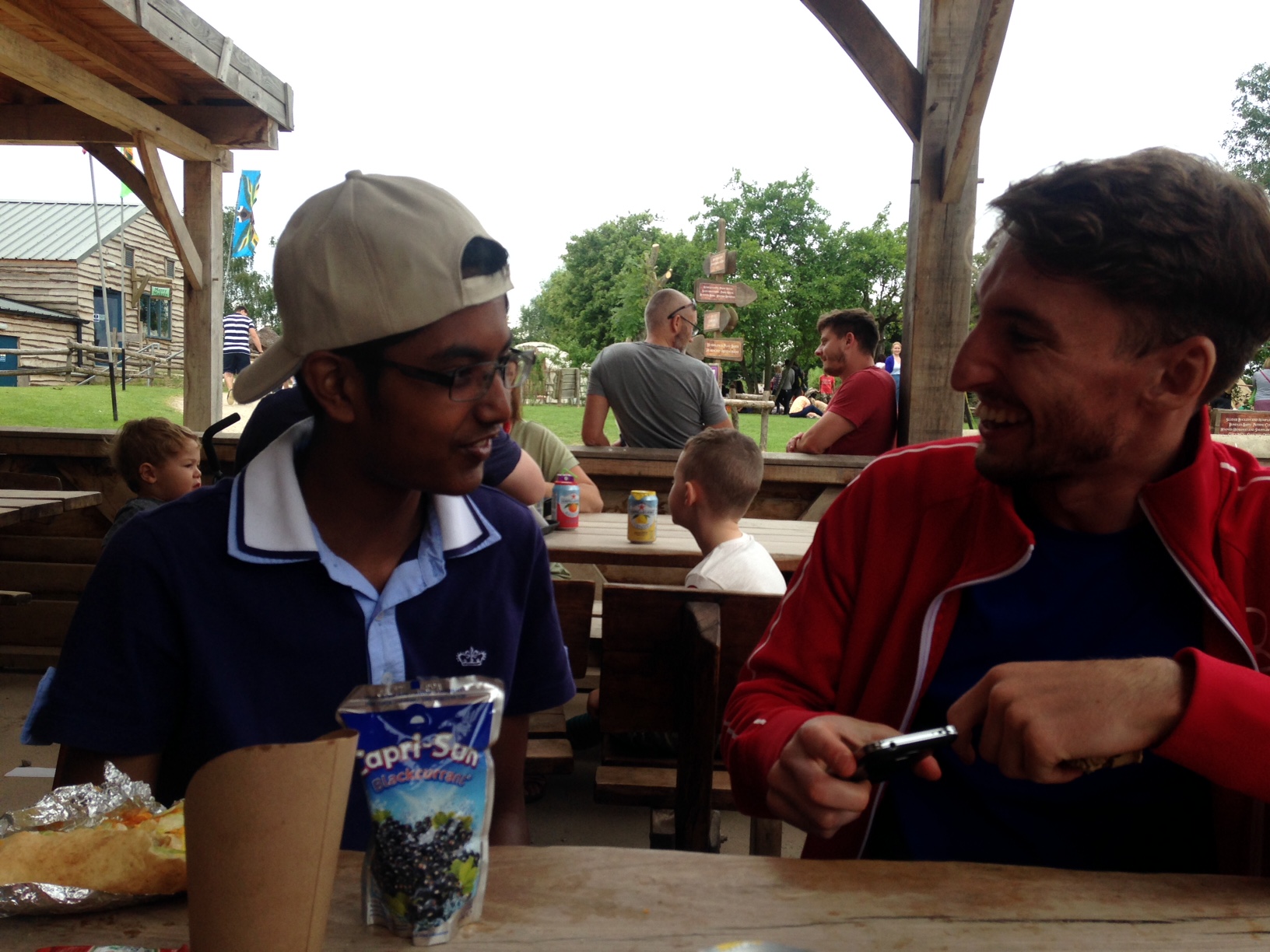 How to apply to be a volunteer
If you are interested please fill out the application form provided below (click on the words, 'Volunteer application form') and either email or post to the contact details given below.
Phone: 020 8831 6070 (or call the project lead if their details are listed in the advert)
Email: [email protected]
Post: Richmond AID, DAAC, 4 Waldegrave Road, Teddington, TW11 8HT