New and exciting volunteer opportunities
Available at Richmond AID now!
Volunteering is a great way of gaining new skills, meeting new people and contributing to our work. As a volunteer, you will receive on-the-job training, guidance and support from our team as well as the opportunity to gain new skills and experience, and you will be part of a friendly team of staff and volunteers. Anyone can apply and we particularly encourage people with disabilities.
Would you like to:
Make a positive contribution to people living with disabilities.

Work in a friendly & supportive environment.

Gain valuable experience

Have access to training & regular supervision from our team of staff.
…..then why not become a volunteer for Richmond AID!
Honorary Therapist
Ready for the demands of 3 weekly client hours? Want to learn what life is really like as a therapist? Keen to stretch yourself and prepare for private practice? Well, you've come to the right place.
A volunteer placement with Richmond AID Counselling Service will teach you many things you won't learn on your course.
Wherever you are in your development, we can help turn you into the therapist you're meant to be. In our service, you'll learn how to work in a focused, effective way with a diverse client base.
Richmond AID are a charity based in Teddington that supports disabled people, people with long term health conditions and carers. We are setting up this new Counselling Service to add to our other services.
If you are interested in this opportunity, please take a look our role description and see if you match the essential criteria. If you feel you do please email our Clinical Lead, Suzie Shepperson on [email protected] with your CV.
Honorary-Therapist-JD-and-PS.doc (1029 downloads)
We will then arrange to meet with you and tell you more about the project and answer any questions you have.
Trustee
We are actively seeking new Trustees to join us who feel they can help us in furthering our work.
People with expertise in the areas of finance, commissioning or HR would be particularly helpful, and we welcome people of any age and with any type of disability. We can provide whatever support may be needed, i.e. BSL interpreters, computer software for the visually impaired. Our offices are, of course, fully accessible.
Buddy Scheme Volunteers (Richmond & Kingston)
Interested in Volunteering with Children and Young Adults?
Richmond AID have fantastic volunteering opportunities with our BuddyUp project!
Become a 'Buddy' to a young person with a disability (for volunteers aged 16+). Help someone build independence on public transport and out in the community by travelling with them to activities in the local area. You will also be invited to our occasional Buddy Social Days, which have previously been at Chessington World of Adventures and adventure golf! Empower someone and make a difference today!
For further information see the volunteer job description:
Richmond-Kingston-Buddyup-Project-2018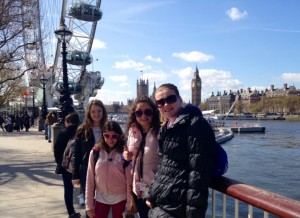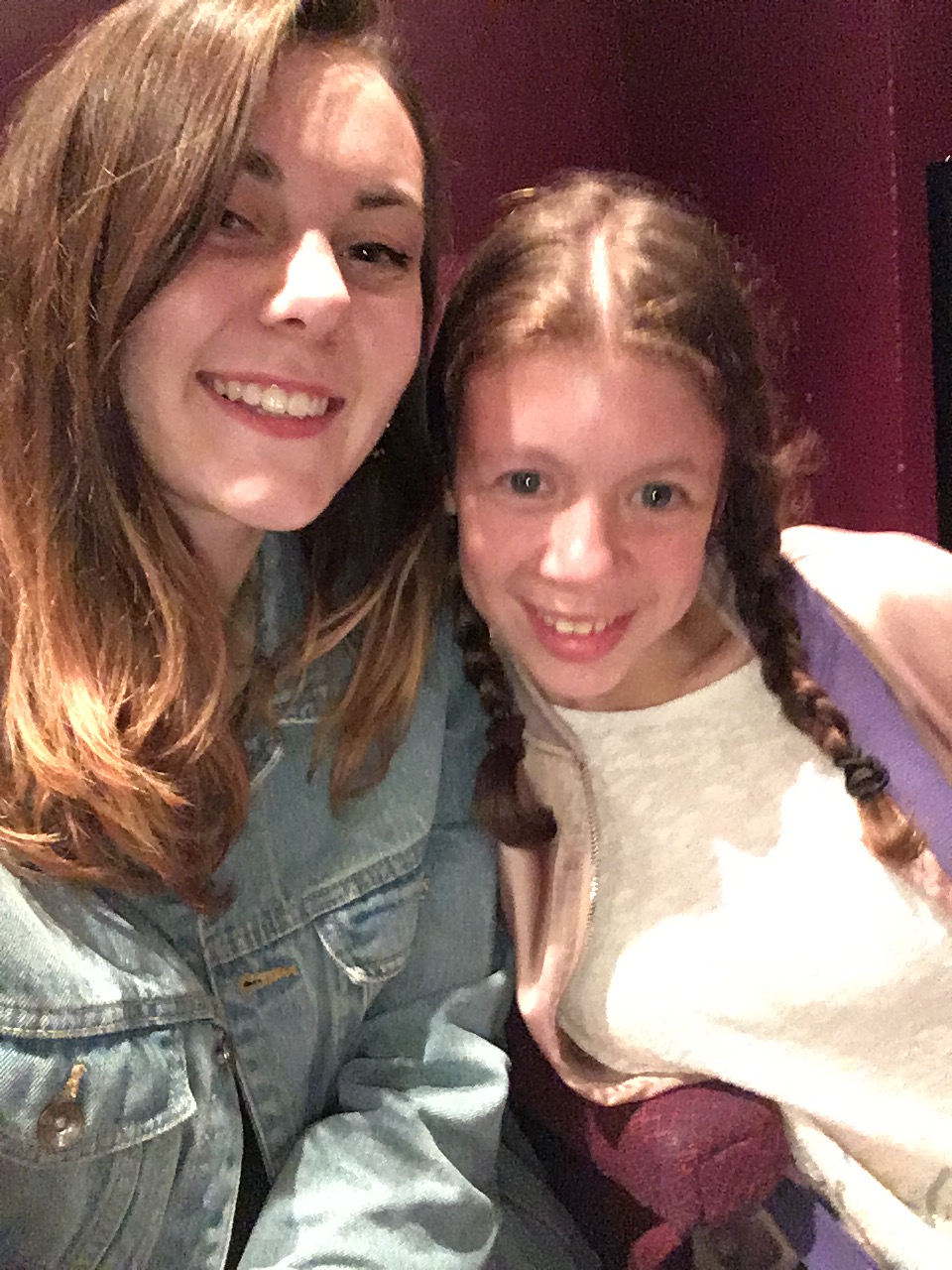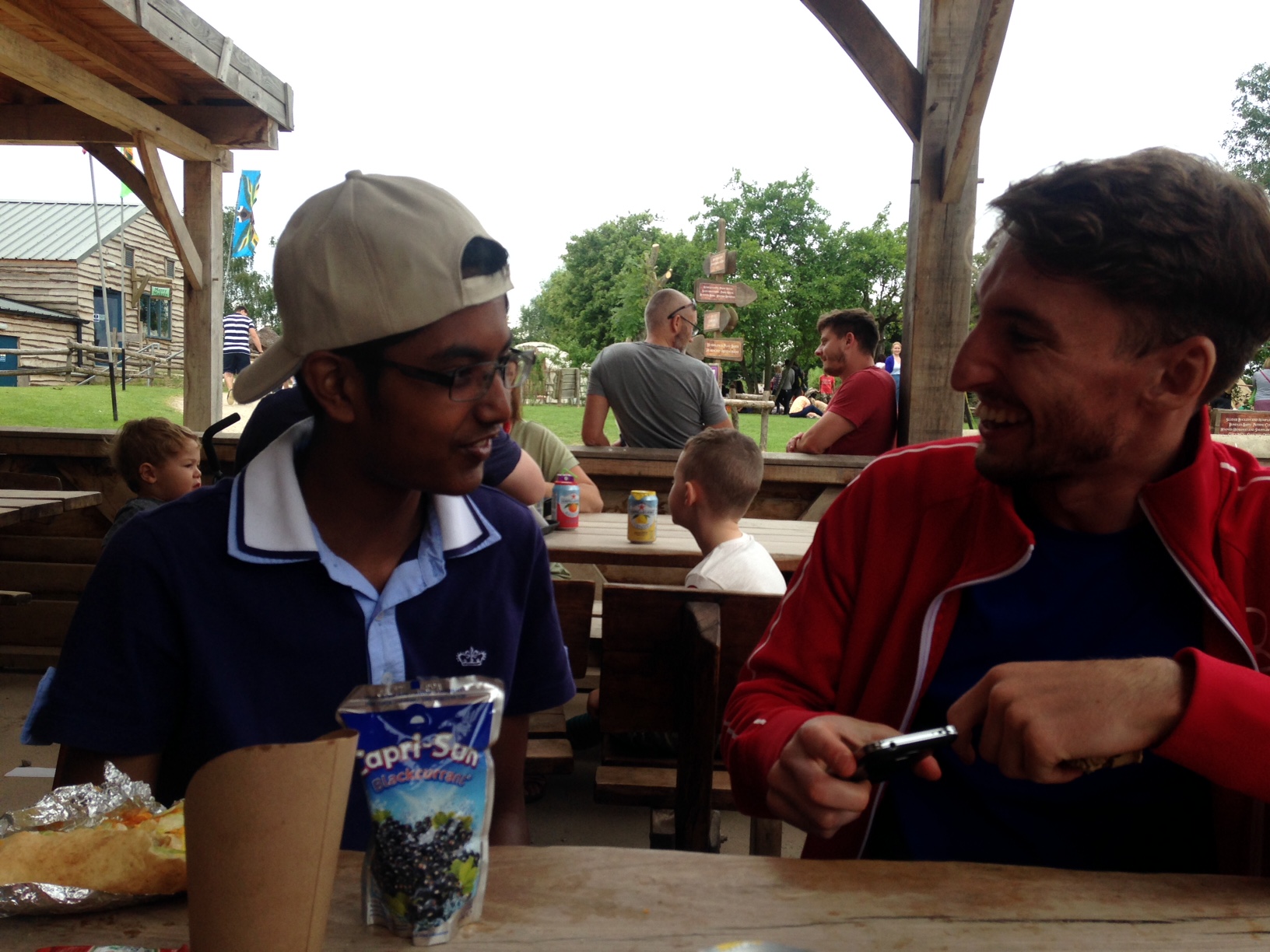 Richmond SPADE Gardener Volunteers
We are looking for keen gardeners to help with our gardening service. If you have green fingers, enjoy being outdoors and have a few hours a week to spare then get in touch.
For more information, click on our Richmond SPADE leaflet:
Richmond SPADE Leaflet (2083 downloads)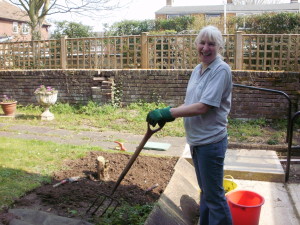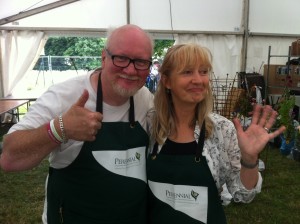 Advice Volunteers
Providing the right advice for disabled people, carers and professionals is vital to our work. We receive enquiries on housing, benefits, local services, leisure and the law each month on our Advice Service. No specific qualifications are required for this role as mentoring and training are provided. Being able to communicate on an advice line is required and a good telephone manner is desirable. Knowledge of disability issues and services is desirable, but training is available for the enthusiastic volunteer who is looking for the opportunity to learn.
Help staff Richmond AID's Disability Advice Service between 11am and 4pm one day a week. Richmond AID offers a friendly and supportive atmosphere, on-the-job training and the opportunity to learn new skills and meet new people.
For further information see the volunteer job description:
Employment Advice Volunteer
We are looking for friendly, capable volunteers to support our Job Club. This could involve assisting with our weekly drop-in Job Club (Wednesdays 1.00pm – 3.30pm) and working with clients to help set clear and realistic personal goals for the future and provide simple, practical support and advice.
For further information please contact us using the below details.
How to apply to be a volunteer
If you are interested please fill out the application form provided below and either email or post to the contact details given below.
Volunteer Application Form
Volunteer-Application-Form.docx (1373 downloads)
Phone: 020 8831 6070
Email:  [email protected]
Post: Richmond AID, DAAC, 4 Waldegrave Road, Teddington, TW11 8HT